Tile Installation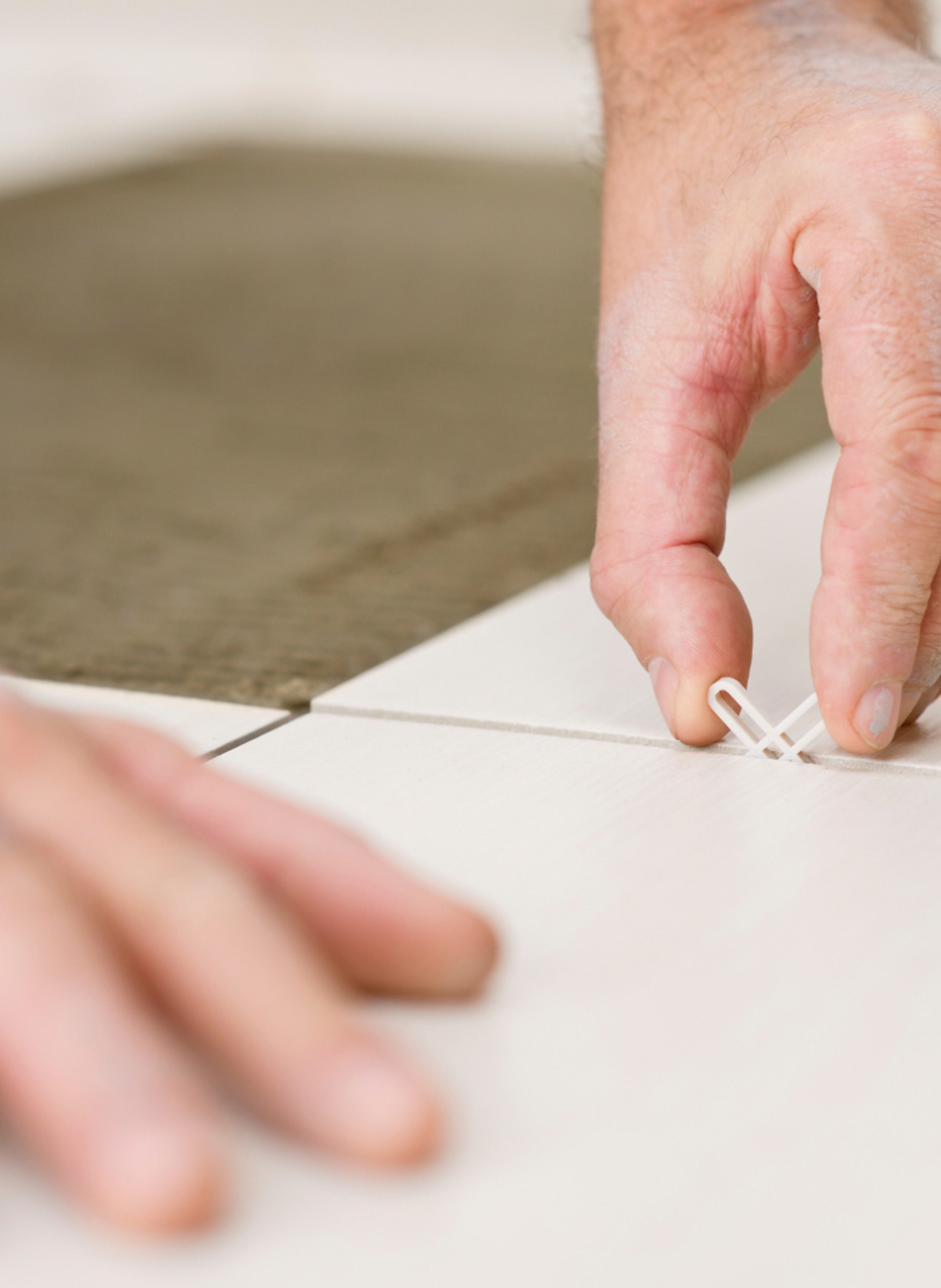 If you're a homeowner or business looking for a tile installation company in South Florida that offers great attention to detail and dedicated customer service- look no further.
Tile Repair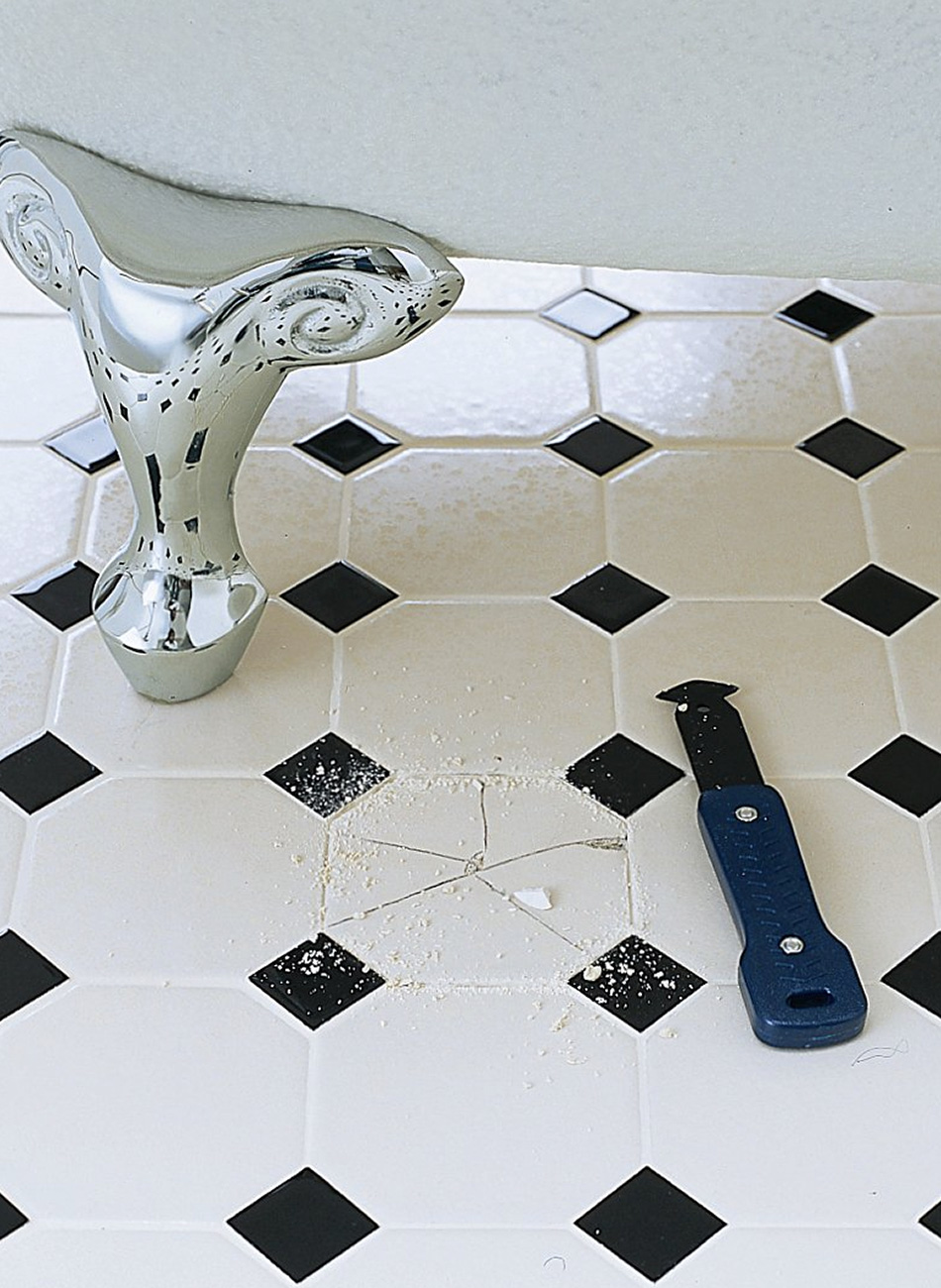 Replacing tile can be complicated and expensive; In some cases we can solve the problem of loose and / or hollow tiles by repairing them with injection method, so you don't have to re-install or replace them.
Tile & Grout Cleaning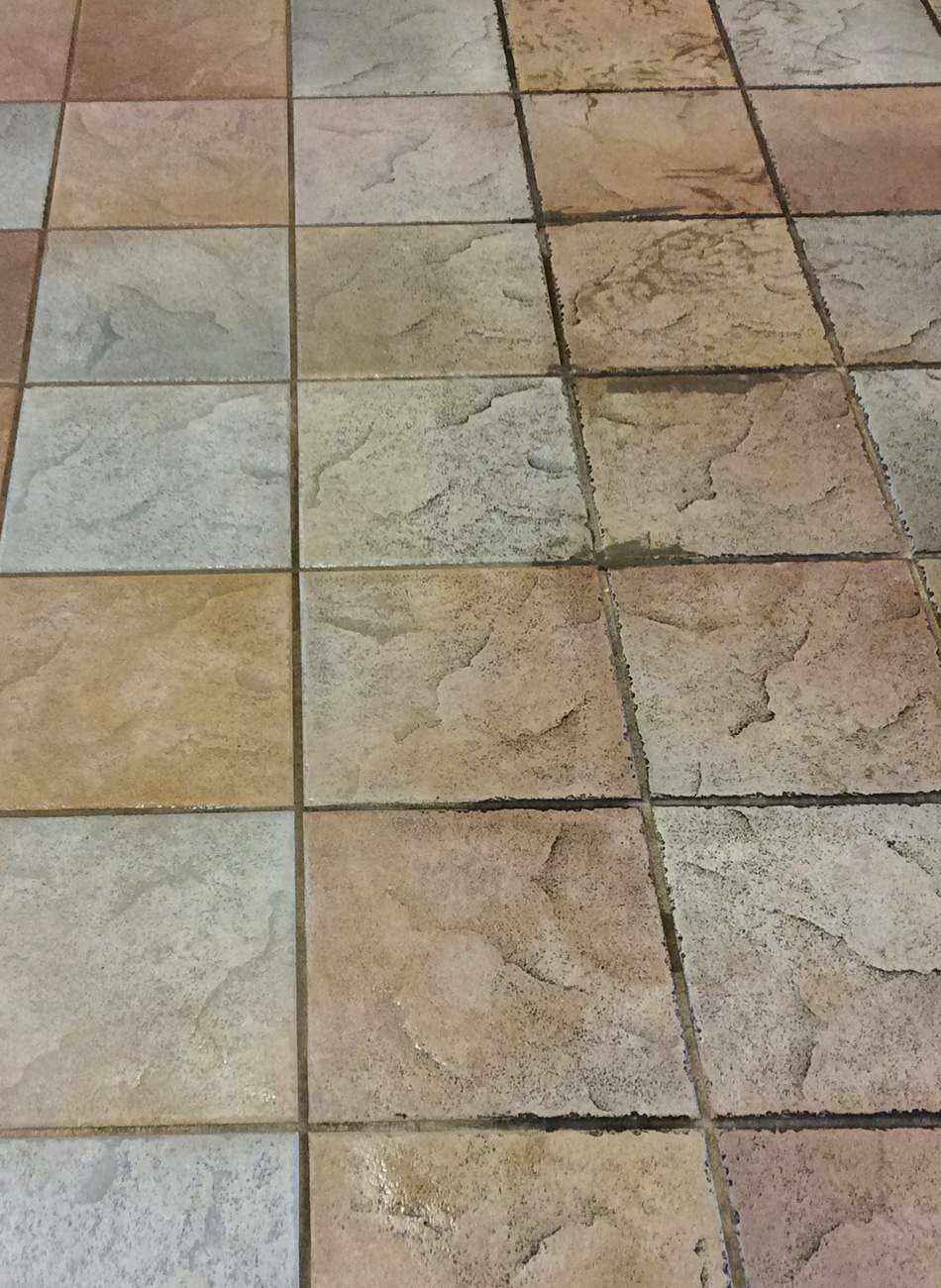 Our professional technician will determine what type of tile, grout, and sealants are there to choose the proper cleaning agents and methods. We use our proven cleaners to get into the grout and tile's nooks and crannies to suck away the dirt and grime.
Grout Sealing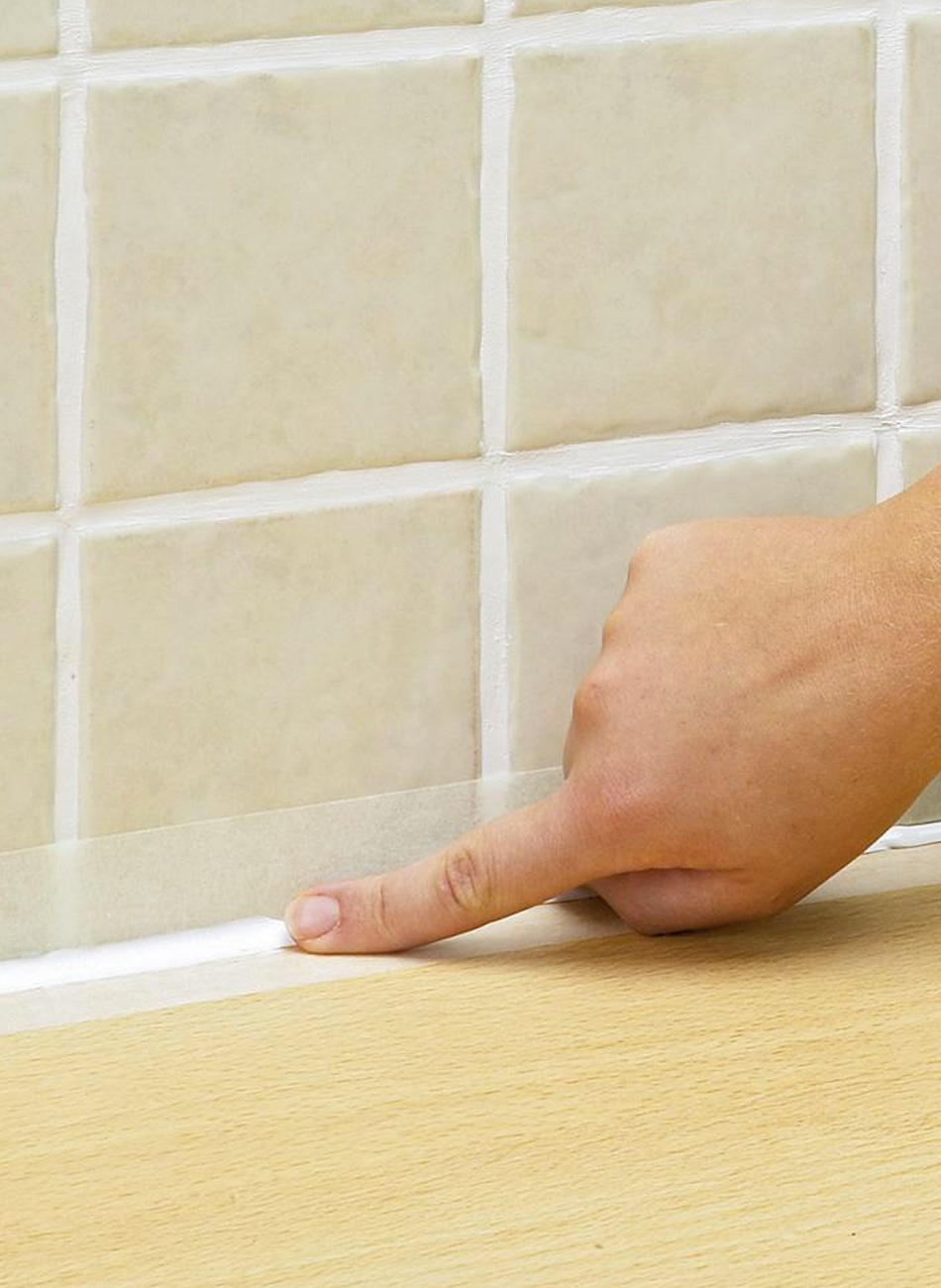 After we have removed the tile and grout dirt, we recommend sealing the grout. This makes sure the grout stays clean for a long time. The sealant acts as a barrier to spills and stains, and it also helps to ensure the success of future cleanings!
COMMERICAIL & RESIDENTIAL
---
TILE CLEANING, INSTALLATION & REPAIR
---
Serving all of Palm Beach & Broward County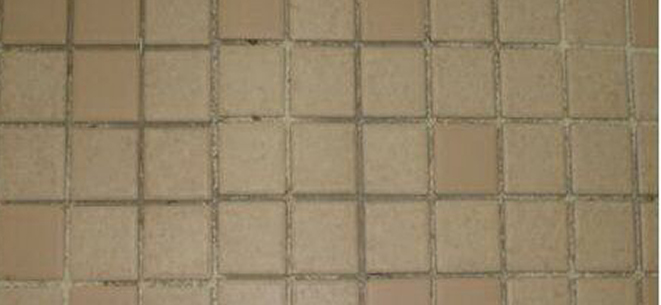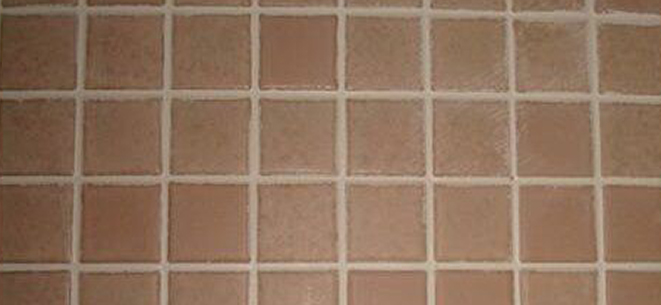 Choose the best date that works for you and we will call to schedule & confirm!
"Job took 2 days and the men were very professional. The floor looks like new! I would lighly recommend them!"

"They totally restored the grout in my tiles and they did a great job. Finished in 1 day."

"Nikita did an excellent and thorough job. From my initial phone call through the completion of the work they were prompt and professional."