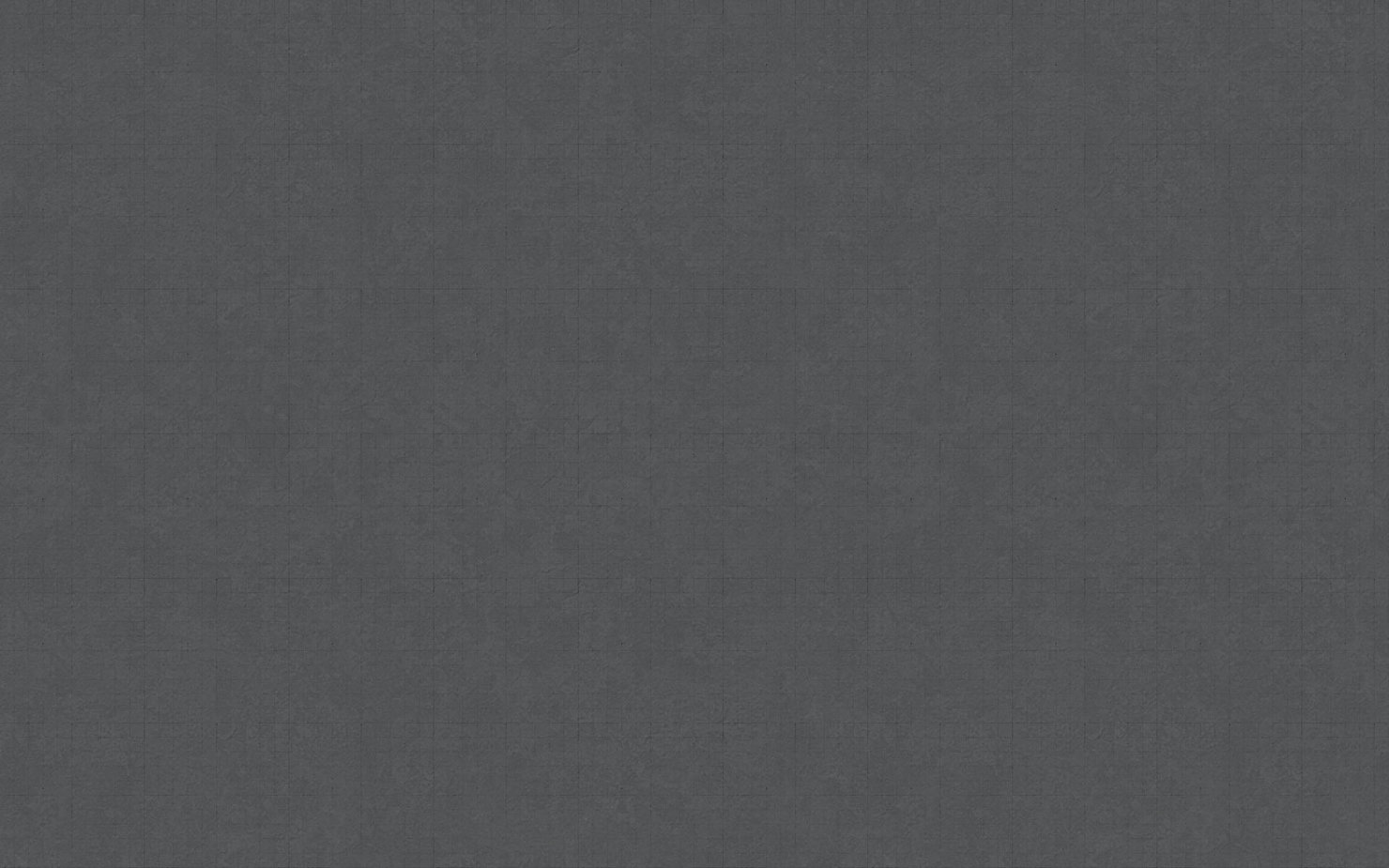 SOUTH FLORIDA'S TOP BATHROOM RESTORATION COMPANY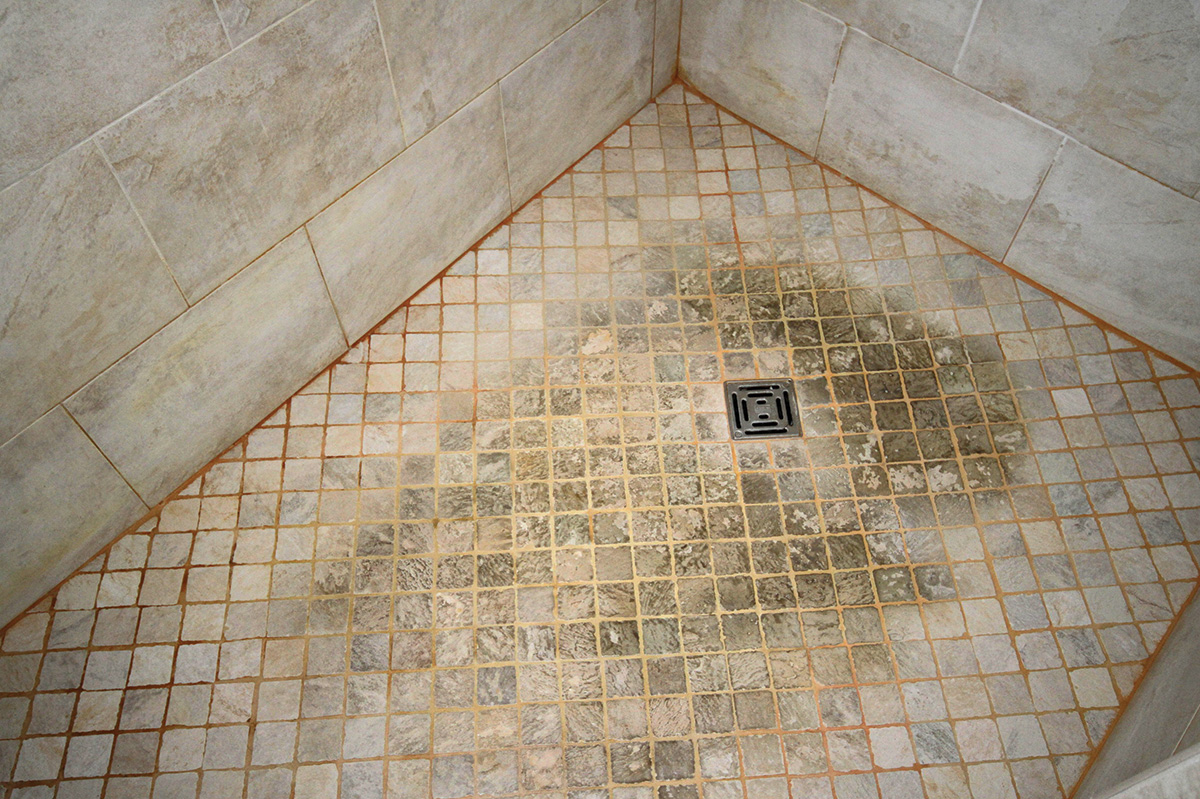 Bacteria that gathers bathtubs and showers are difficult to remove and can cause serious health problems. Nikita Tile & Marble specializes in restoring bathrooms to a healthy and clean new beginning.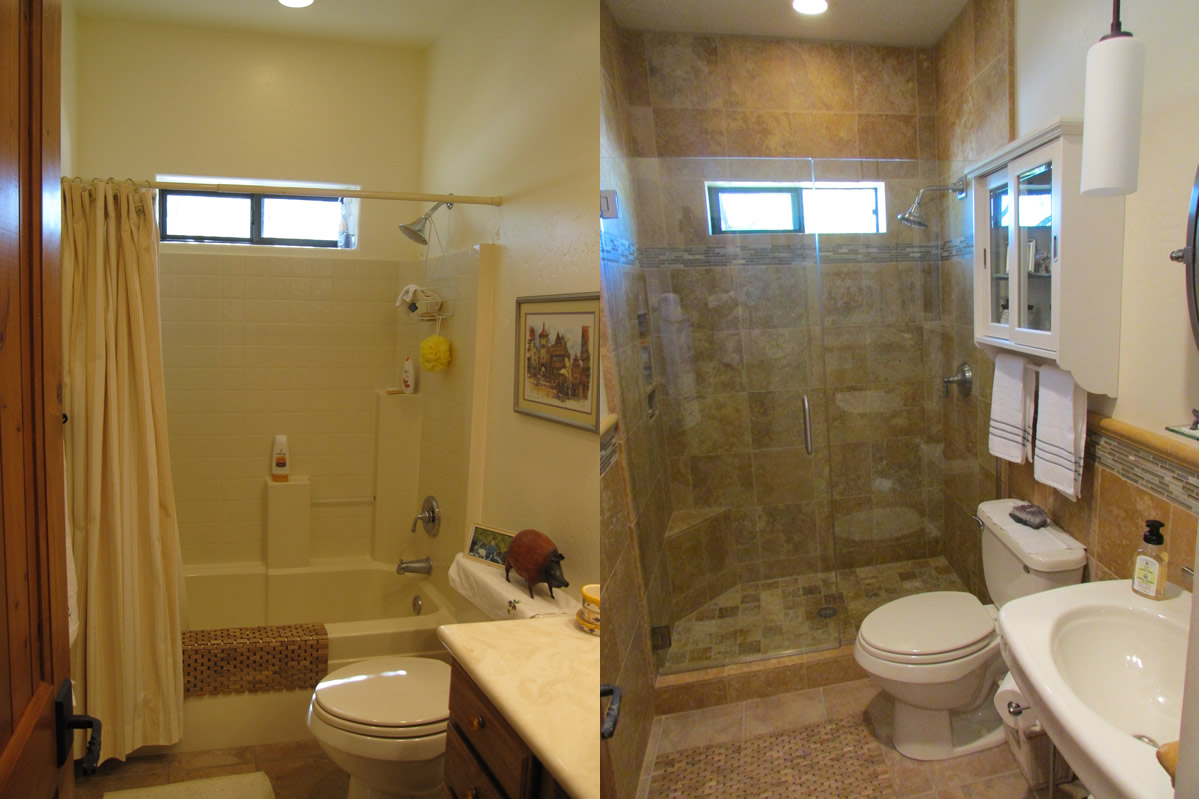 Our restoration process transforms your existing tub and tile quickly! No messy demolition and we save you thousands over the cost of replacement.
COMMERICAIL & RESIDENTIAL
---
SOUTH FLORIDA'S TOP BATHROOM RESTORATION EXPERTS
---
Serving all of Palm Beach, Martin & Broward County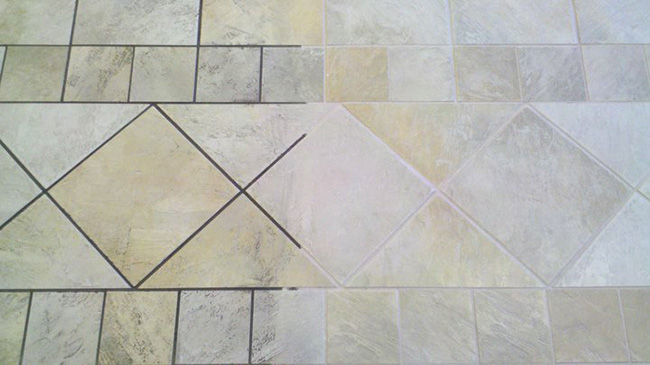 Choose the best date that works for you and we will call to schedule & confirm!
South Florida's
Regrouting Professionals
In many cases, even after you clean your grout in the shower, it is still discolored and uneven, dingy or stained. Nikita Tile & marble Restoration offers a regrouting service in which your existing grout can be removed and new, antimicrobial grout gets applied. Epoxy grout is also available is some cases. We remove lime deposits, calcium and soap-scum buildup.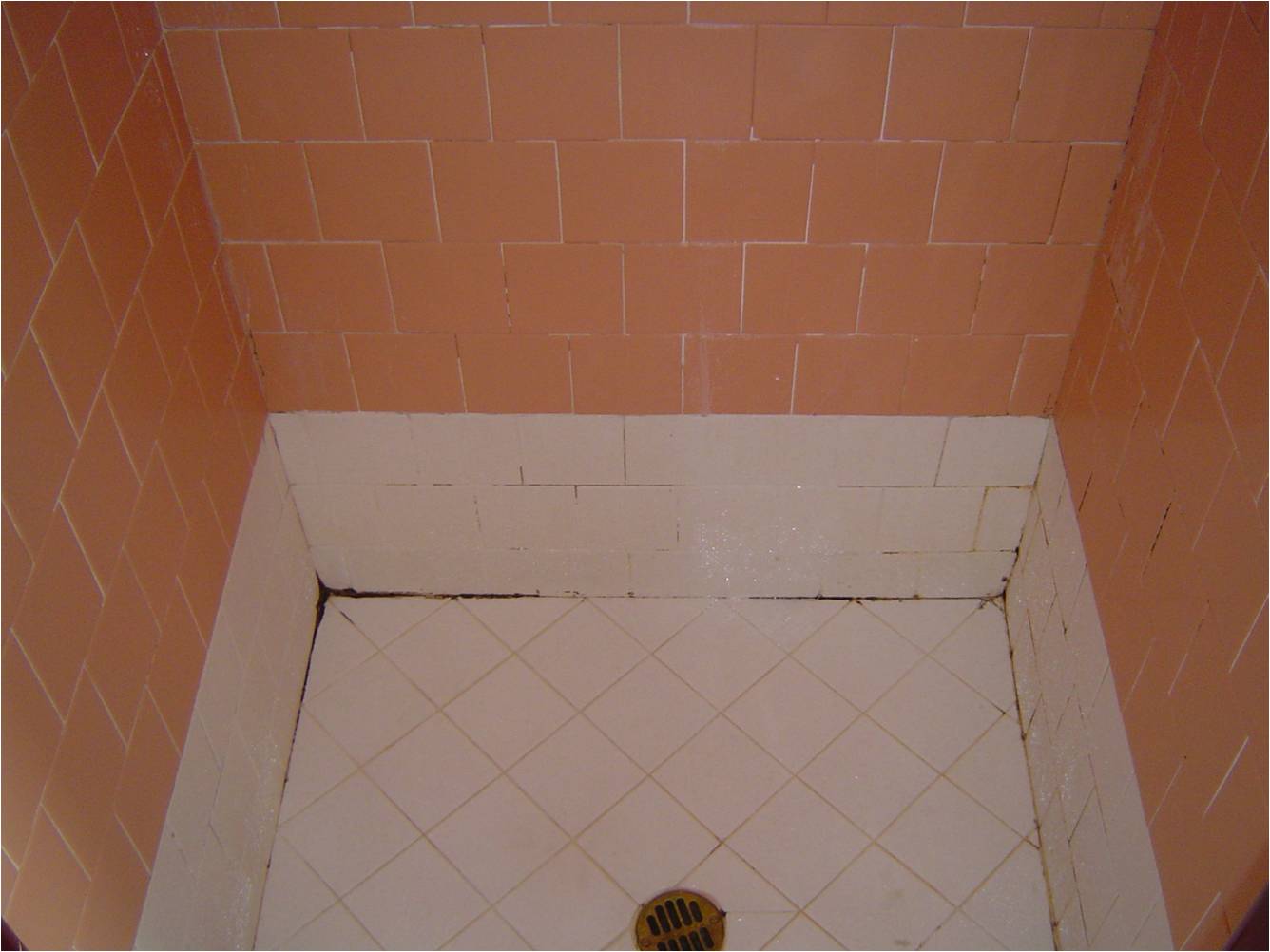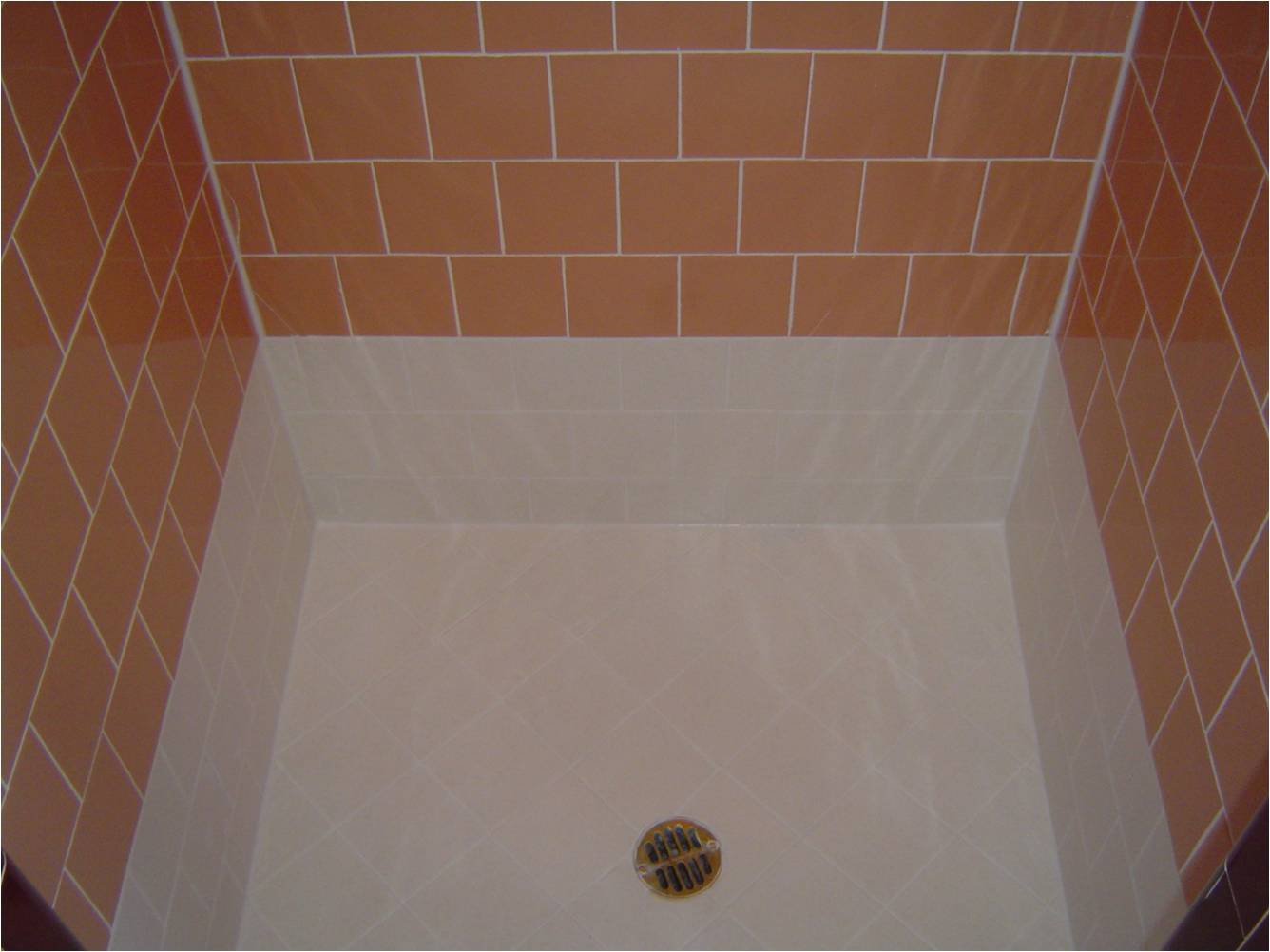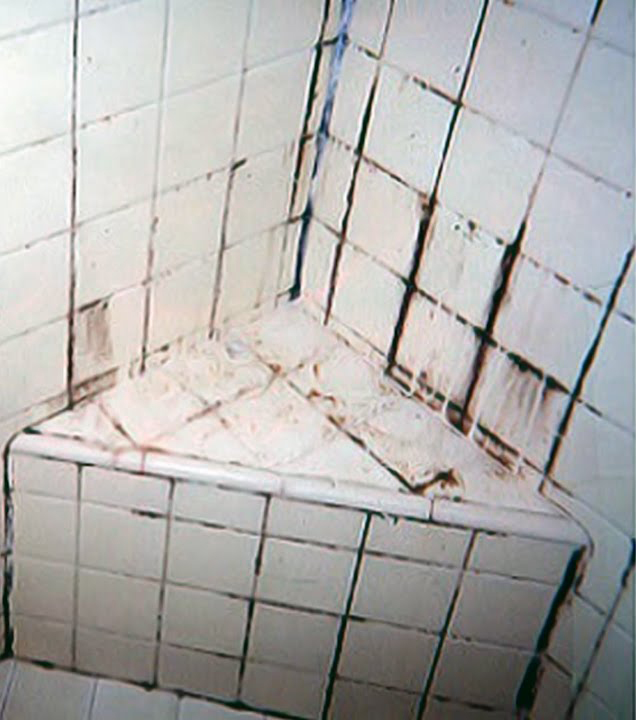 Fully Licensed & Insured
Serving Palm Beach, Broward and Martin Counties
Regrouting your bathroom will provide a uniform look to all the grout and will look brand new. Usually Regrouting is needed on most showers every 4-5 years. If mildew begins to build up, it is very important to address this issue and perform regrouting as soon as possible.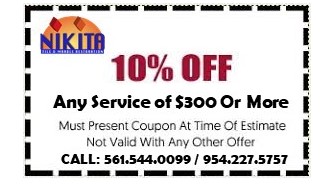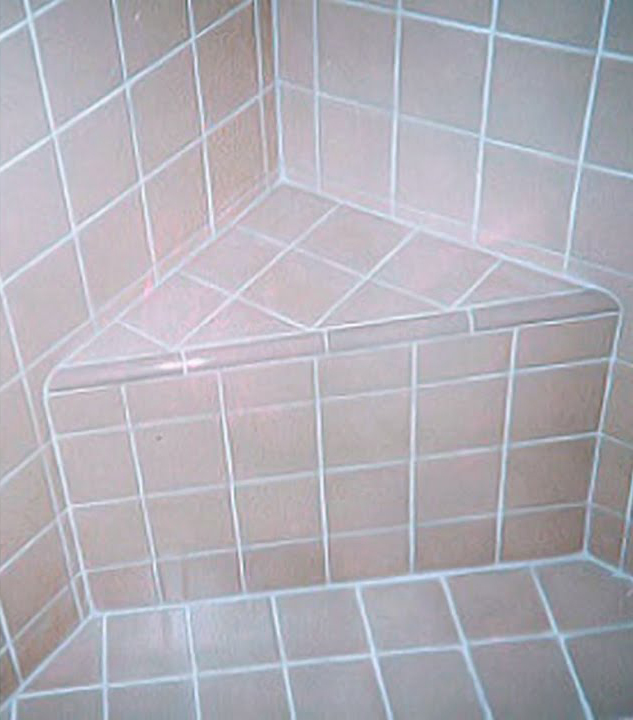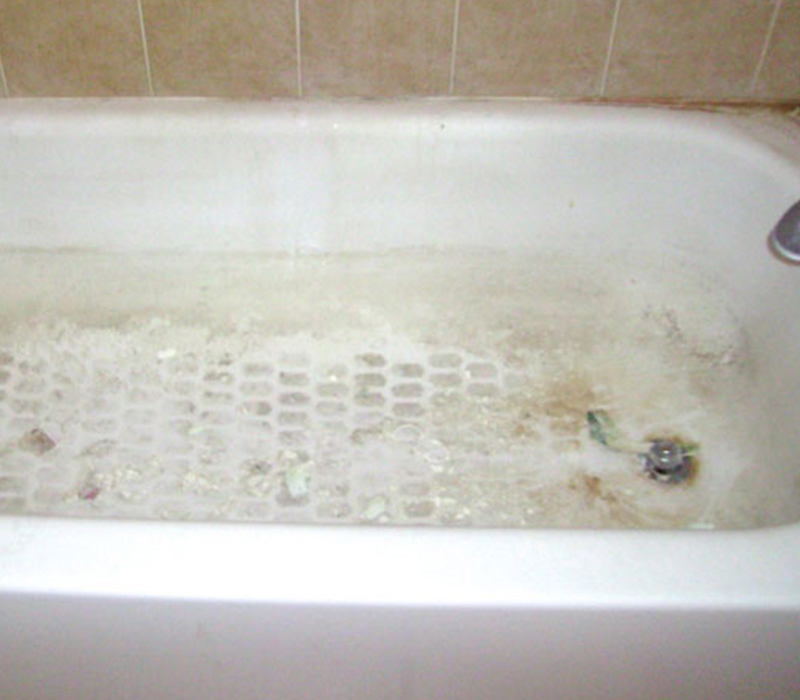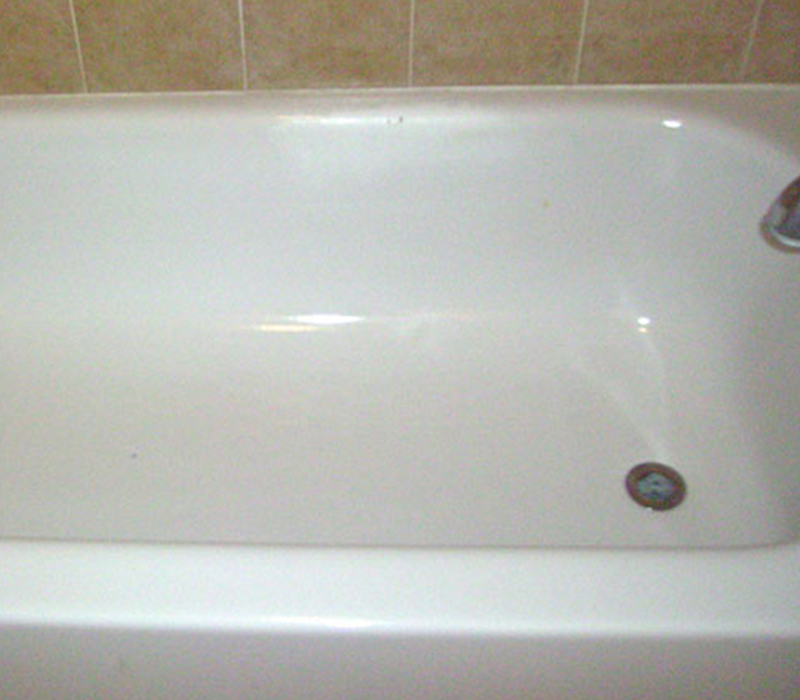 Choose the Best
for Your Bathroom
Our 20 years of experience is why we are South Florida's #1 choice bathroom restoration. From North Palm Beach to Fort Lauderdale, Nikita Tile & Marble is the best solution for complete shower and tub repair.
We are also licensed to perform replacement of wall tiles that have been damaged due to water intrusion. We remove the tiles and replace the back board (green board / cement board or durock) and reinstall new tiles.
"Job took 2 days and the men were very professional. The floor looks like new! I would lighly recommend them!"

"They totally restored the grout in my tiles and they did a great job. Finished in 1 day."

"Nikita did an excellent and thorough job. From my initial phone call through the completion of the work they were prompt and professional."